Rogue Community College provides quality education to help learners achieve their goals and to support the social, civic, cultural, and economic vitality of our diverse community.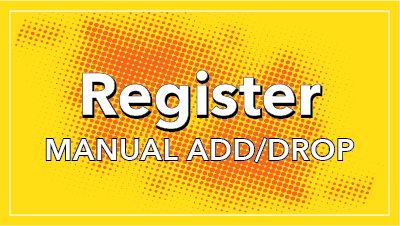 Are you confused with myRogue registration?
Use our Manual Add/Drop form
based off of the
Winter 2021 schedule
and your official
Grad Guide
.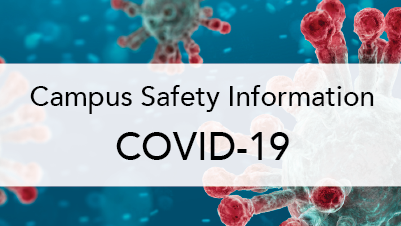 Read more about COVID-19
and RCC's precautions moving forward.
News, Events and Feeds
RCC's Social