Recruitment Events
Our Welcome Centers are open at Rogue Central!
Table Rock Campus (White City), Riverside Campus (Medford) or Redwood Campus (Grants Pass).
Join us for a series of virtual and in-person events to help you get started on your academic path at Rogue Community College! Learn about degree options, paying for college, and much more. All are welcome to join!
---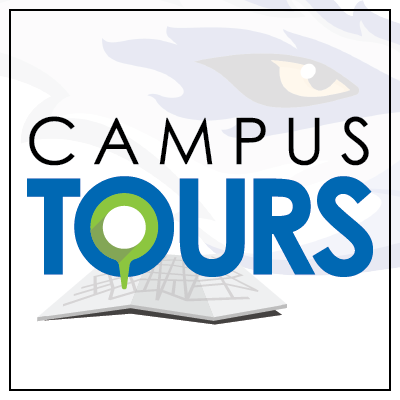 Campus Tours/Campus Visit
In-Person Tours: In-person campus visits are available following the guidelines recommended by the CDC and State of Oregon.
---
New Student Welcome Days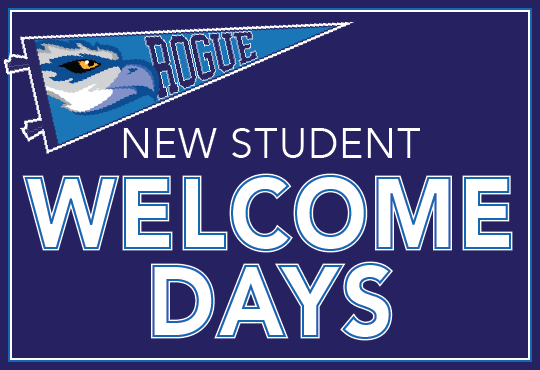 Join us for a New Student Welcome Day. Let us help prepare you for your first week of term. You will tour the campus, learn all about the many resources available to help you succeed as a student, and get first-hand tips from former first-time students. Whether you are a first-year student, nontraditional student, transfer student, or online student, all are welcome to attend orientation. Please sign up below, we look forward to seeing you! Bilingual tours will be offered.
* This is not a registration event, students should be registered for classes prior to New Student Welcome Days.
** This in-person event does NOT replace the New Student Orientation. Please view the link and participate to help you get the best start possible.
Winter Term Welcome Days TBD
If you experience a disability that may require accommodation in order to participate in a Rogue Community College event, meeting or activity, please notify the Admissions & Recruitment department; 541-956-7217 or email [email protected] at least 5 business days in advance.
Si experimenta una discapacidad que puede requerir algún tipo de adaptación para participar en un evento, clase o actividad en Rogue Community College, por favor notifique al departamento de Admisión & Reclutamiento al 541-956-7217 o envíe un correo a recr[email protected] con al menos 5 días hábiles de anticipación.