RCC Week of Welcome
Student Life, Associated Student Government, and the Advocacy Resource Center hosts a Week of Welcome the first week of fall, winter and spring terms. This is an opportunity to meet faculty and staff, locate resources, on campus, meet your ASG representatives, grab a snack on your way to class, and participate in a student engagement activity.
Fall Week of Welcome
Dates: September 25-26, 2023
Locations:
Redwood (Grants Pass)
7:45 a.m.-12:15 p.m.

Table Rock (White City)
7:45-10:15 a.m. and 4:30-5:00 p.m.

Riverside (Medford)
7:45 a.m.-12:15 p.m.
Fall Engagement Activity: Tie-Dye an RCC shirt
For more information about resources, check out the Advocacy Resource Center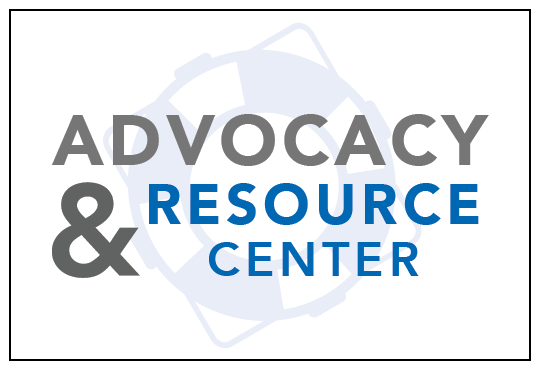 For information about Week of Welcome activities, contact Student Life Coordinator, Sarah Bartley ([email protected])