Contact your Financial Aid Advisor
We now handle Financial Aid and Academic Advising by program major. Each of our programs are grouped under a "Meta Major" following a Guided Pathway model. More information on Meta Majors can be found at RCC's Guided Pathways page.
Click here to contact an Advising Case Manager.
If you do not have a declared major or pathway, click here.
---
STEM (General Science, Technology, Engineering, Math, etc.) Pathway
John Kieffer
Email | 541-956-7376 | Book an appointment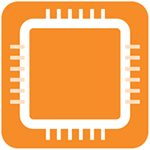 Applied Technology (Automotive, Diesel, Electronics, Welding, etc.) Pathway
Logan Bransfield
Email | 541-956-7183 | Book an appointment
---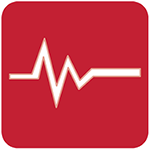 Health Professions, Public Safety (Nursing, Emergency Services, Criminal Justice, Allied Health, etc.) Pathway
Nursing & Practical Nursing:
Bernyne Wright
Email | 541-956-7049 | Book an appointment
All other Health Professions/Public Safety Programs:
Amber Crews
Email | 541-956-7018 | Book an appointment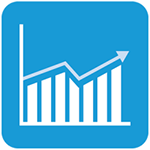 Business (Accounting, Marketing, Management, etc.) Pathway
Bernyne Wright
Email | 541-956-7049 | Book an appointment
---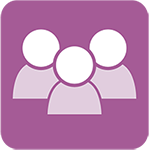 Social & Behavioral Science, Education (Teachers, Counselors, Early Childhood, etc.) Pathway
Lyndsay Tarrant
Email | 541-956-7396 | Book an Appointment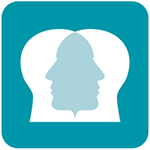 Arts, Humanities, Communication (Art, Design, Digital Media, Humanities, etc.) Pathway
Rose Passione
Email | 541-956-7141 | Book an appointment
---
Associate of Arts Oregon Transfer (AAOT) and Associate of General Studies (AGS) majors without a focus/pathway or Undeclared Major
Your Financial Aid Advisor is based on the first letter of your last name: