Getting Started as a GI Bill® Student
Visit our Military Resource Centers for assistance on getting started at RCC.
Thank you for studying at Rogue Community College! Below are the steps to continue your educational path through RCC as a Military student..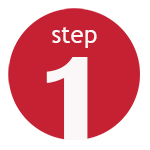 Completing an admission application is fast and free and is required for all programs. When you are done, you will receive an email with the RCC ID number that you will need during your college career. Contact [email protected] for help.
---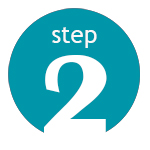 ---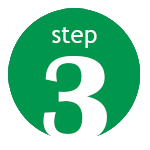 College classes usually have reading, writing and math class required. All new students must complete the placement process to meet these requirements. You cannot be cleared to register until this step is complete. Contact [email protected] for more information.
---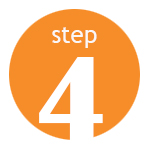 Advising and Registration
Admissions will be sure your application is complete and notify you of your personal advisors and next steps to registration.
Your personal advisors will include both:
Military Coordinators who will be your academic advisors for all students using Military Education Benefits.
Your Financial Aid Advisor who will assist you in determining the cost of your education and how to pay for it including grants, loans, scholarships and jobs.
---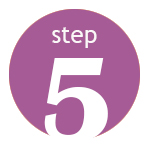 Attend a New Student Orientation (NSO). During your online orientation you will receive the information and resources you need to make a strong start in college. Click on the New Student Orientation online link. Please provide your RCC student email address and create a new password to log in to your online orientation. Please remember your password as you may stop in middle of your orientation and return later to complete your orientation by logging back in where you left off.
---
Steps to Obtaining your VA Education Benefits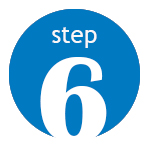 ---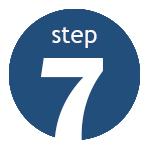 As a Military student using a VA GI Bill Educational benefit, it is your responsibility to obtain official military and academic transcripts from all institutions that you have previously attended.
---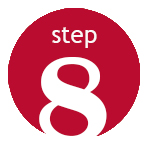 ---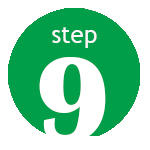 ---