Save Money on Books
To keep your costs down, consider the following options: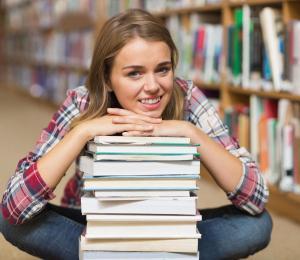 Shop our Bookstores early or watch Rogue Connect (RCC's campus app) for student-to-student sales.
Utilize eBooks in the campus stores or at https://roguecc.redshelf.com for 40-60% off new prices.
Rent selected books, calculators or supplies from the RCC Library on select titles.
Take advantage of open educational resources (free over the internet) when available.
Purchase required books and supplies needed to be successful in your courses.
Sell your used books to fellow students using Rogue Connect or take advantage of book buy-back opportunities during finals week.
Visit RCC's online bookstore (Ambassador) at RCC Online Bookstore
For bookstore support please visit www.roguecc.edu/studentAffairs/bookstore.asp