Driver Education Forms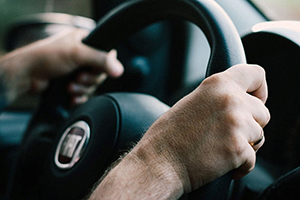 Household Income Form use this form to apply for High School Driver Education Tuition Assistance.
5 Hour Verification use this form to document required supervised home practice.
Academic Behavior FERPA Release Form use this form to release academic information to parents/guardians.
Agency 3rd Party Payment Voucher Form use this form if an agency is going to pay for tuition.
RCC Driver Education Handbook informational class handbook for parents and students.
Course Agreement Form to be completed by parents/guardians and student prior to class starting.
Behind the Wheel Drive Card to be completed by behind-the-wheel instructors. Used to record student drive performance.
Teen Practice Driving Log use this to keep track of your teen's behind-the-wheel practice.