Elementary Education
What kind of work can I do if I follow this career path?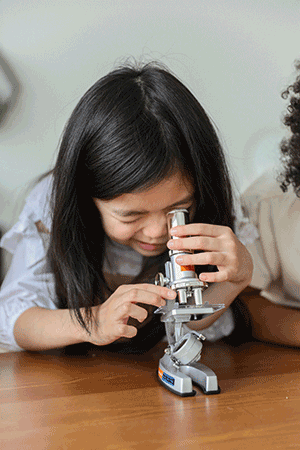 Here are some ideas depending on the certificate or degree you pursue!
You can also continue on to pursue your Masters (sometimes only adding one more year of university studies) to seek specialty areas such as:
English as a Second Language Teacher
Curriculum and Instruction Leader
STEM Teacher or Curriculum Specialist
Salary Range: $53,00-$83,000
What Degree/Certificate can I achieve and how much will it cost?
These are general estimates and will vary depending on the prerequisites you may need to take as well as program and textbook costs.  There are financial aid and scholarship options available.
How long will I be in school?
Our programs are flexible to meet the needs of students who are working, raising families, and just managing life. We have students who will take one or two classes at a time and we have other students who go full-time with 3-5 classes each term. If you attend full time you will be in classes 6-7 terms at RCC before transferring to the University.
How are classes offered?
Classes are a combination of online, hybrid, and in-person format.
¿Tienes clases en español?
No tenemos clases en español en este momento.
I am interested! How can I find out more or get started? 
Learn more about our programs at a free, drop-in, zoom Information Session.
1st Tuesday of every month, 1:00-2:00 p.m.
1st Thursday of every month, 5:00-6:00 p.m.
Join Zoom Meeting
Passcode: ECEE
OR take steps to get started at RCC! Admissions & Recruitment.
---