Guided Pathways at RCC
For any student, college is a lot of time and money. The path from start to finish needs to be clear. At Rogue Community College, it's called Guided Pathways.
Right from application, our advisors help you explore career options, choose a program of study, and make a plan or 'Pathway' of courses for your success from the first day of class to graduation.
HERE ARE RCC's GUIDED PATHWAYS. Click on a pathway to learn more about each program of study.

Trades such as manufacturing, welding, tech support, automotive and diesel.

Future nurses, health care workers, Academy of Law Enforcement and Criminal Justice, firefighters, EMTs and more.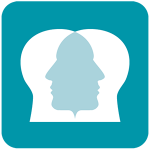 Classic and digital art and media, video, literature and history.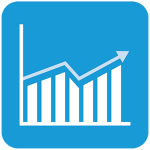 Office technology, management, accounting, marketing.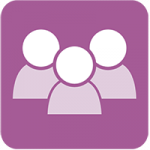 Teachers, counselors, social workers, child care.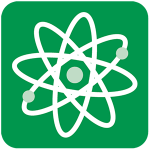 2-year degrees and transfers from computer programming to civil engineering, cyber security, environment, and pure science.
---
Once on your Pathway, the courses available to you will keep you focused. Each term, when you register, the classes you need for your program will be listed. If you do decide to take something "off the path" you will work with your advisor.
---
Students without a clear sense of what they want out of college often end up either quitting without a degree, with a great many elective credits, and a mountain of student loan debt. Not at RCC. We aim to keep you on your chosen path and get to graduation in the least amount of time and expense.
Colleges that use Guided Pathways have higher graduation rates and lower levels of student debt.