Campus Tours at RCC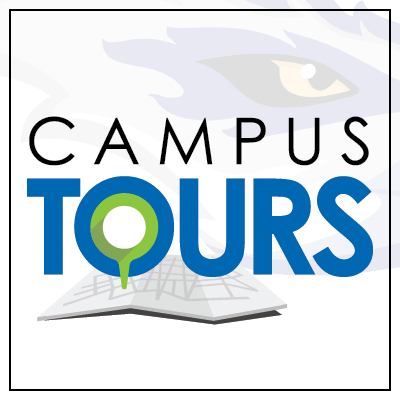 To schedule a tour, please fill out our Campus Tours (Visita Guiada al Campus) Request Form below.
If you need any help with getting started, please reach out to our team and we can help you through the enrollment process at RCC.
If you experience a disability that may require accommodation in order to participate in a Rogue Community College event, meeting or activity, please notify the Admissions & Recruitment department; 541-956-7217 or email [email protected] at least 5 business days in advance.
Si experimenta una discapacidad que puede requerir algún tipo de adaptación para participar en un evento, clase o actividad en Rogue Community College, por favor notifique al departamento de Admisión & Reclutamiento al 541-956-7217 o envíe un correo a recr[email protected] con al menos 5 días hábiles de anticipación.
---