Industrial Welding
Welding is a process found in every major industry including all phases of construction and manufacturing. It has become increasingly high-tech, with welders trained to operate automated systems that use lasers and electron beams to bond metals.
Jobs in the welding industry range from basic welder, cutter, solderer and brazer positions to advanced sheet-metal and structural metal workers, boilermakers, commercial divers, certified welding inspectors, engineers, technicians, managers/supervisors and more.
Starting pay for most welding jobs is also basic, but the potential to earn grows with experience and certification.
---
About the program
Through the RCC Industrial Welding Technology program, you will gain experience and practice with oxyacetylene, electric arc, gas metal arc, and gas tungsten arc welding, which will enable you to cut and fabricate steel, aluminum, and stainless steel.
In addition, you will learn the various processes from layout to setup and final inspection. For more information on what's offered see the course descriptions.
Upon completing an RCC Industrial Welding Technology program, students will be qualified to test for American Welding Society certification.
---
Associate of Applied Science Degree
Certificates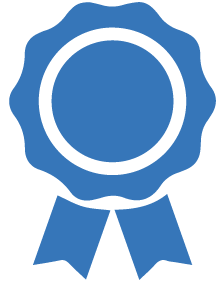 Career Pathway Certificates
---
Program Advisor
Todd Giesbrecht
Industrial Welding Department Chair
Faculty / Advisor
Email:
[email protected]
Phone: 541-973-9582
---
Check out our welding labs!
---