Welcome to RCC Music!
The Rogue Community College Music Department offers a variety of classes for college, high school, and continuing education students. The classes we offer include Fundamentals of Music, Music Theory, Class Piano, Group Guitar, Choir, Chamber Music Ensemble, Commercial Music Ensemble, Music History (Classical, Jazz, and Rock), and more. Join us for college credit and earn an associate transfer degree in music or for non-credit for your continuing education.
---
---
The RCC Music Department offers many courses that suit a variety of musical interests. Are you hoping to fulfill an innate curiosity about music or just have a great time earning Humanities credit? Check out what we have to offer!
RCC currently offers group classes for Piano and Guitar at a variety of experience levels.
RCC's Music Program on Social Media
Check out future events (and past!) and RCC offerings in the Music department.
RCC Music on Facebook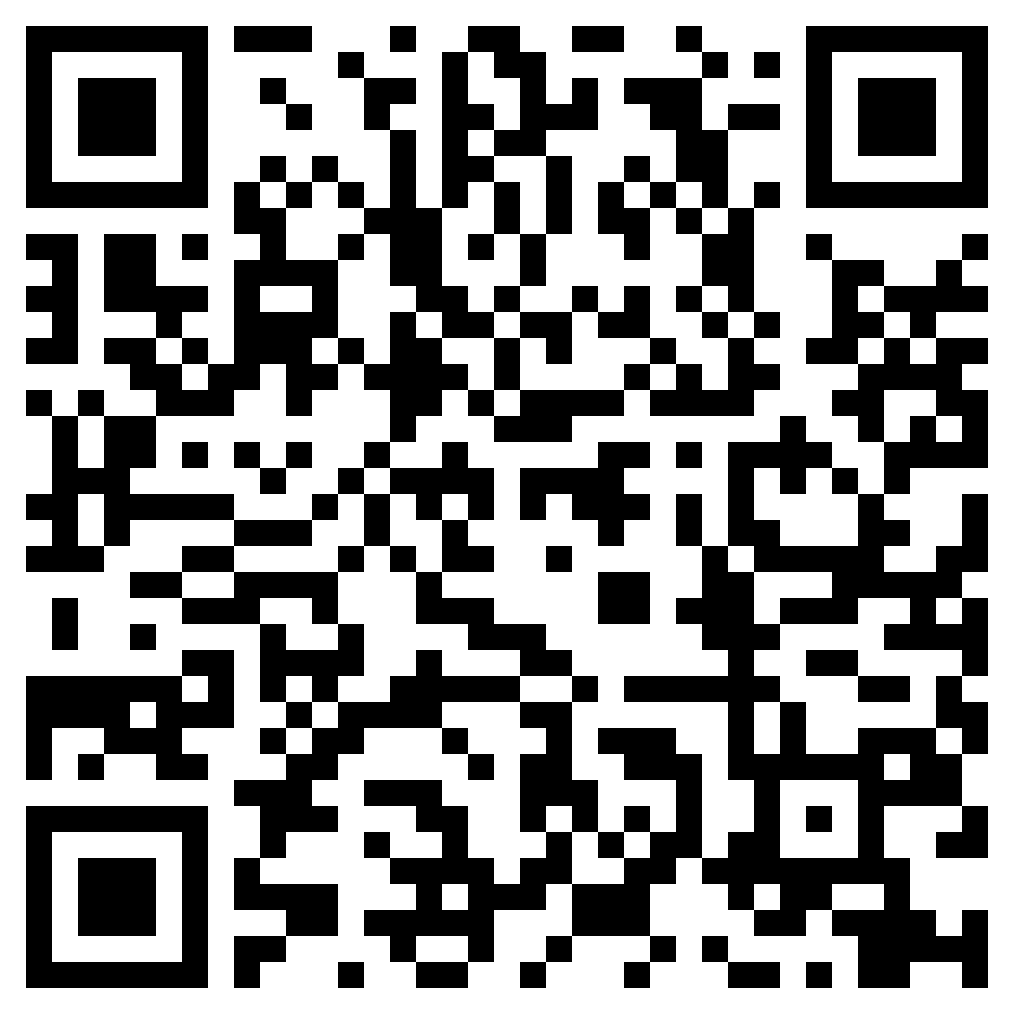 RCC Music on Instagram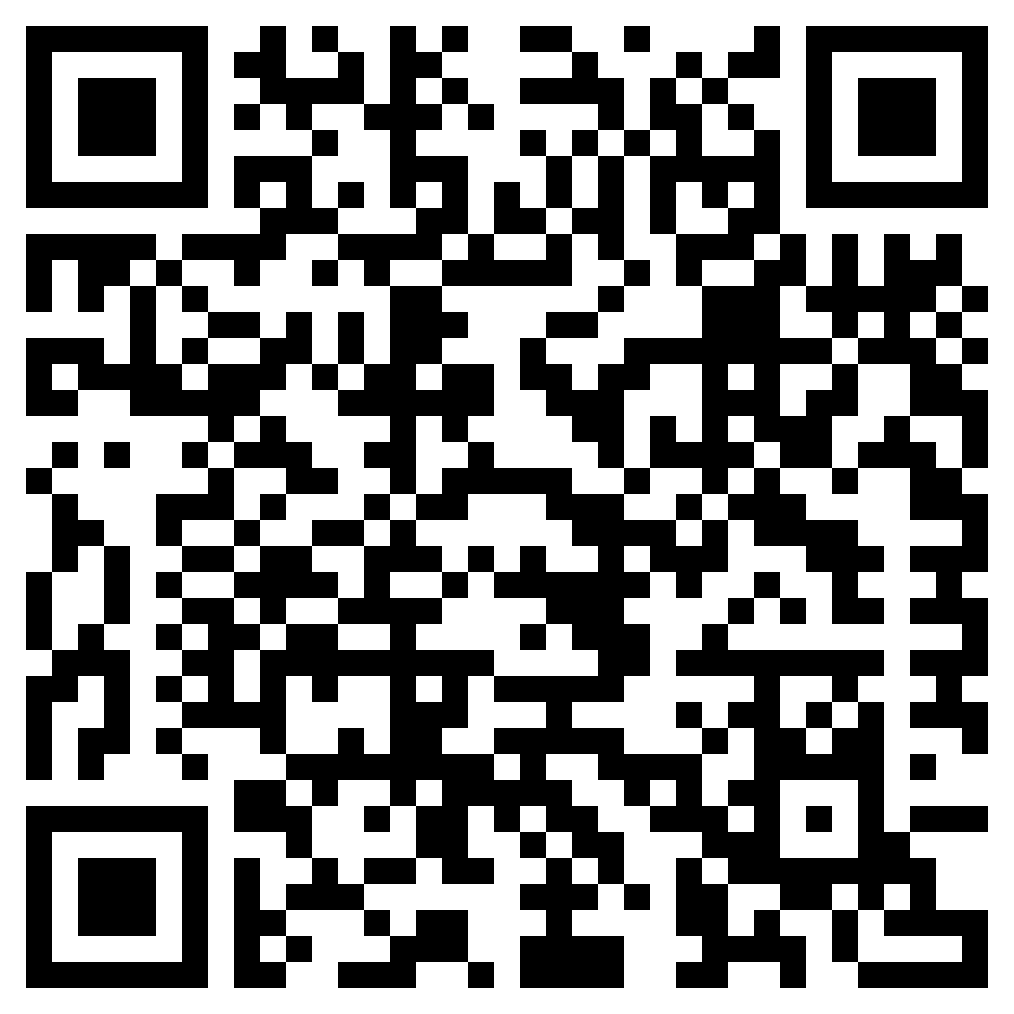 ---
Donations
Donations to the Music Department may be made through the RCC Foundation. Call 541-956-7327 for more information.
For donations of musical instruments and music scores (for chamber music, commercial music ensemble, and jazz ensembles), please contact Chiharu Sai DMA, Music Coordinator, at [email protected].