Helping Everyone Find a Path to College
TRIO Educational Opportunity Center at RCC is dedicated to helping all students find a path to college. We assist high school seniors, adults, and veterans in enrolling and completing an educational program beyond high school.
All services are free to participants. We look forward to working with you!
---
We provide one-on-one assistance to help you complete the steps needed for college such as:
College/Trade School Admissions Applications
College Placement Assessments
Class Registration
Financial Aid Forms: FAFSA, Scholarships, Student Loans, Appeals
Connections to GED or ESL programs
Student Loan Default
And more! We can help you understand how to succeed as a student.
Eligibility
Be at least 19 years old; or is less than 19 years of age, and the individual cannot be appropriately served by Talent Search project
Be a United States Citizen or a eligible non-citizen, and
Express a desire to enroll, or is enrolled in a program of postsecondary education, and request information or assistance in applying for admission to, or financial aid for, such a program.
Click the link to apply to participate in the TRIO EOC Program
Program Eligibility: We aim to serve individuals who can say "yes" to these. If you're not sure, please contact us!
United States Citizen or an eligible non-citizen residing in Jackson or Josephine Counties
Adults and high school seniors not participating in a TRIO Talent Search Program
Complete an EOC participation Form – and answer the questions to indicate you have an interest in enrolling in college
Transition Specialists
To reach our main Medford TRIOEOC office (HEC-102A), please contact [email protected] or call 541-956-7097 or Schedule an Appointment.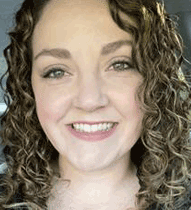 Amber Alves
Redwood Campus, Grants Pass
Rogue Central #5
541-956-7204
Schedule an Appointment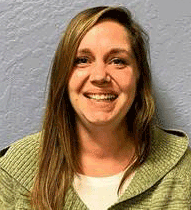 Cody Woolley
Table Rock Campus, White City
TRCA-186
541-956-7304
Schedule an Appointment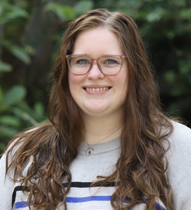 Mikala Kirdik
Riverside Campus, Medford
HEC-102A
541-955-7531
Schedule an Appointment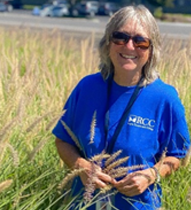 Donna Chickering
Redwood Campus, Grants Pass
Rogue Central #14
541-956-7226
Staff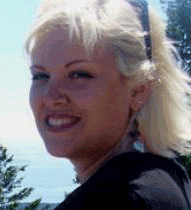 Hollie Adair
Director, EOC/ETS
Redwood Campus, Grants Pass
Rogue Central
541-956-7442
Schedule an Appointment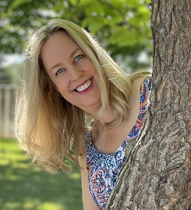 Trina Janssen
Program Coordinator/Mission Control
Table Rock Campus, White City
TRC-A, Room 200
541-956-7354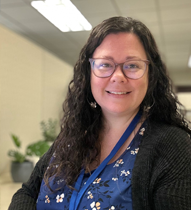 Shauna Johnson
Administrative Assistant
Table Rock Campus, White City
A-200
541-956-7500 x907143
Federal funds have been allocated for the TRIO Educational Opportunity Center program. 100% of this project is financed through a grant from the U.S. Department of Education.