What is Education Talent Search?
Our purpose is to identify, motivate, and assist students in their educational transitions. We assist and encourage students to stay in school and graduate, and enroll in a community college, university, or technical training program.
Throughout the year ETS students attend various fun and educational activities, and they are always FREE!
---
Academic, career and vocational counseling
College campus tours
Workshops on career choices, choosing a college and educational choices beyond High school
Financial Aid completion assistance
Scholarship assistance in research and essay writing
SAT prep classes in Junior year
Cultural activities and trips
Online tutoring assistance
White Mountain Middle School
Eagle Point Middle School
Talent Middle School
McLoughlin Middle School
Central Medford High School
South Medford High School
Phoenix High School
Eagle Point High School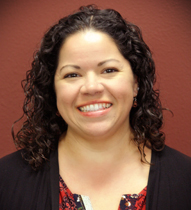 Angel Garcia
Transition Specialist
541-842-5363
South Medford HS in the Panther Future Center, McLaughlin MS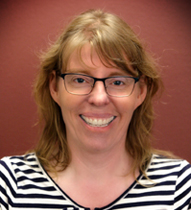 Sonia Lemacks
Transition Specialist
541-897-6738
Phoenix HS in the Future Planning Center
Talent MS, Central Medford HS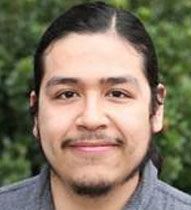 Kevin Chavez Martinez
Transition Specialist
541-830-6608
Eagle Point HS, Eagle Point MS, White Mountain MS
Federal funds have been allocated for the TRIO Educational Talent Search program. 100% of this project is financed through a grant from the U.S. Department of Education.