RCC Diesel Technology
The diesel engine is the workhorse that drives much of the nation's transportation system. Because it delivers more power and is more durable than its gasoline-burning counterpart, the diesel engine is used in heavy trucks, buses and locomotives.

Diesel service technicians repair and maintain diesel engines and RCC's Diesel Technology program provides the most up-to-date training and equipment these technicians need to do their jobs.
RCC diesel instructors are industry trained and ASE certified with years of field experience. Our smaller class sizes allow instructors more one-on-one time with students, while the excellent hands-on training students receive has led to a successful job-placement rate.
---
RCC Diesel Programs
AAS Degree
Certificate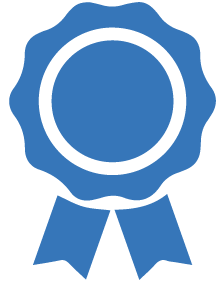 ---
Program Advisor
Ted Daw
Diesel Technology Department Chair
Faculty / Advisor
541-956-7351
---