A partnership of the Morris Family Foundation,
Rogue Community College and the RCC Foundation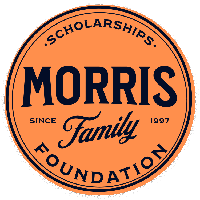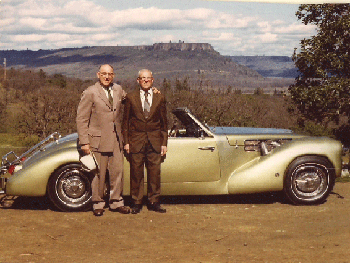 The Morris Family Foundation was founded in 1997 by brothers LaRue and Earl Morris. Earl was a mechanic, and LaRue was a science teacher at Scenic Middle School in Central Point. Their goal was to benefit Jackson County youth and adults by helping them acquire job skills that would prepare them for family-wage jobs in Southern Oregon.
Are you a potential candidate for the Morris Scholarship?
Did you earn, or will you earn, a diploma or GED® from one of the following high schools?
Butte Falls
Crater
Eagle Point
Phoenix
Prospect Charter
Rogue River
Do you plan to enter one of the following RCC CTE accredited programs?
(Partial Listing. For full list please visit www.roguecc.edu/dept/CTE/)
ADMINISTRATIVE MEDICAL ASSISTANT
AUTOMOTIVE TECHNOLOGY
BASIC HEALTH CARE
COMMERICIAL TRUCK DRIVING
DENTAL ASSISTANT
DIESEL TECHNOLOGY
EARLY CHILDHOOD EDUCATION
ELECTRONICS
EMERGENCY MEDICAL SERVICES
FIRE SCIENCE
GRAPHIC DESIGN
HIGH TECHNOLOGY STUDIES
INDUSTRIAL WELDING TECHNOLOGY
MANUFACTURING/ENGINEERING TECHNOLOGY
MASSAGE THERAPY
MEDICAL ASSISTANT
NURSING
PARAMEDICINE
PHARMACY TECHNICIAN
Do you plan on earning a one or two-year degree/certification?
Is your goal to transfer to a 4-year college to enhance your CTE degree?
Do you plan on staying in the local area upon completion of your educational goals?
If yes to all of these, then you may qualify for the Morris Family Foundation Tuition-Only Scholarship!
For more information please email Pam Murphy, [email protected] or call 541-944-9496.