RCC Osprey Ovation: Values in Action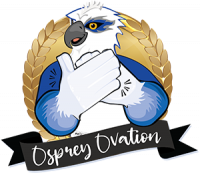 At RCC, living our core values helps us achieve our vision and realize our mission. If you would like to recognize a colleague for excellence and reflecting our core values, please complete this form. If you are feeling shy, not to worry, you can remain anonymous.
Please note that this information is sent to both the individual being recognized and their supervisor.