Promotional Items
From shirts to pens and from coffee mugs to backpacks, the RCC identity is strengthened when used in a consistent manner across a wide variety of materials.
Official merchandise and promotional items representing the college should clearly identify the institution through use of the college name or an official logotype. The guidelines outlined in this manual apply to all promotional items and official merchandise.
Individual programs/departments may order their own promotional items.
Purchase orders are required and all orders must be preapproved by a dean or department head.
For assistance, contact Marketing at marketing@roguecc.edu or fill out the work order form.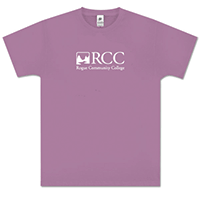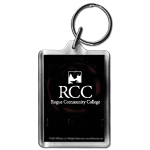 ---
Stickers!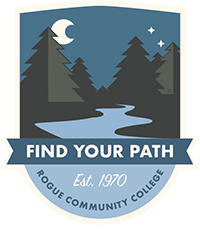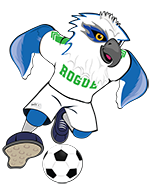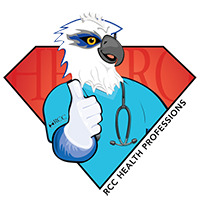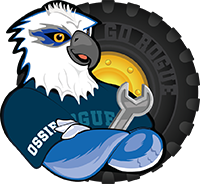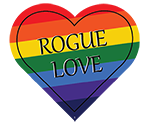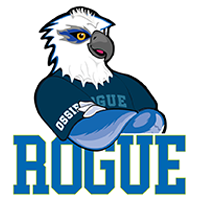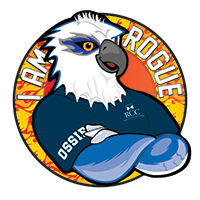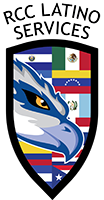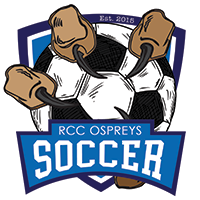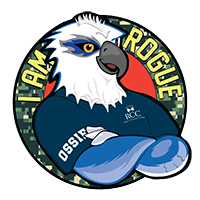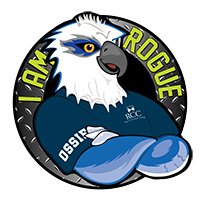 Coming Soon...
SWAG Library and Order Information
List of Vendors