Welding is a process found in every major industry including all phases of construction and manufacturing. It's an increasingly high-tech skills, with welders trained to operate automated systems that use lasers and electron beams to bond metals.

Jobs in the welding industry range from basic welder, cutter, solderer and brazer positions to advanced sheet-metal and structural metal workers, boilermakers, commercial divers, certified welding inspectors, engineers, technicians, managers/supervisors and more.
Associate of Applied Science Degrees

Industrial Welding AAS Degree
Certificates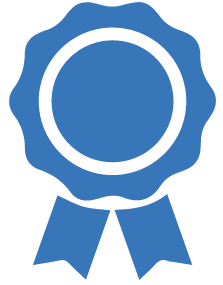 Industrial Welding Certificate
Career Pathway Certificates Todd Giesbrecht
Industrial Welding Department
Faculty / Department Chair
Rogue Community College does not discriminate in any programs, activities, or employment practices on the basis of race, color, religion, ethnicity, use of native language, national origin, sex, sexual orientation, gender identity, marital status, veteran status, disability, age, pregnancy, or any other status protected under applicable federal, state, or local laws. For further policy information and for a full list of regulatory specific contact persons visit the following webpage:
www.roguecc.edu/nondiscrimination
.