Emergency Services Department
EMTs, firefighters, and paramedics respond to a variety of emergencies. People's lives often depend on their quick reactions and competent care. The work is demanding, but the rewards are many.

At RCC, Emergency Services includes: Emergency Medical Services (EMS), Fire Science, and Wildland Firefighting. Please select one of those links or the details options below for more information.

Associate of Applied Science Degrees

Dual Fire Science/Paramedic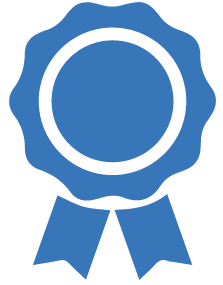 Emergency Medical Services
Career Pathway Certificates

Emergency Medical Technician