RCC's Early Childhood & Elementary Education program is a great place to meet your goals of working with infants, toddlers, preschoolers, and/or elementary age children and their families in a wide variety of public and private settings. Coursework and practical experience emphasize the knowledge of child growth and development and providing experiences for children that foster positive intellectual, social, emotional, and physical development.
Click here for career opportunities in Early Childhood, Elementary Education, and Family Support Services.
The program is designed for persons of all ages and backgrounds with special attention given to individual student needs and abilities. To meet students' needs, courses are offered online and in the classroom. Enrollment in most classes is open to all interested students whether they attend school full- or part-time. Many courses are also excellent for parents and others who work with young children and for teachers needing to keep their teaching credentials current.

Associate of Applied Science

AAS Early Childhood Education
AAS Family Support Services
One-year Certificates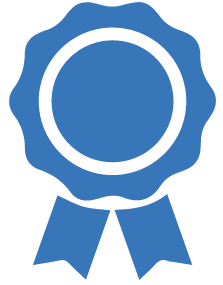 Early Childhood Education
Career Pathway Certificates

Early Childhood Education
(Basic)
Early Childhood Education
(Intermediate)
Deborah Murphy
Family Services & Early Childhood Development Department Faculty
Eileen Micke-Johnson
Interim Early Childhood Development and Elementary Education Department Chair