Why We Give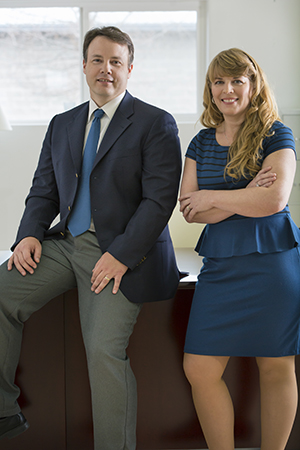 Brian and Denise Watkins
Denise and I have personally know the impact of one term of higher education; how one class or one instructor can change the path of a person's life, and their family's future. We also understand how difficult it can be for middle-class students to get assistance; how they often are above the bottom line but cannot create the path for their education with their own resources. We give to the RCC Foundation to help people so they can experience life-changing impacts that will resonate for generations, just as we have!
---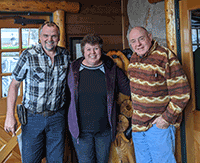 Brett Loper, Melissa Hobbs and Bob Loper
Helping someone better themselves into a living wage job not only helps them and their families but our whole community as well.
---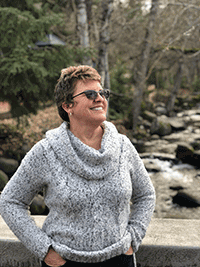 Valerie Barr
My daughters and I have all directly benefited from a community college education as a strong foundation, as well as a springboard to further education. Since my association with RCC started in 2011, I have met many dedicated instructors knowledgeable and enthusiastic about their subjects, eager to share their expertise and assist students to achieve their educational goals. I give to the RCC Foundation to support committed students who strive to build a productive life for themselves and their families. The smiles at graduation are priceless!