RCC Foundation Events
---
RCC Foundation
Donor/Recipient
"Meet-N-Greets"
Get acquainted with our donors and be inspired by our students!
2023 Spring Retiree Luncheon
College updates, a tour of medical-related program/facilities, social time during a catered Mexican lunch and more!
When? Friday, May 5, 2023 from 10:00-2:00
Where? RCC's Table Rock Campus, White City
Theme: Fiesta with Friends!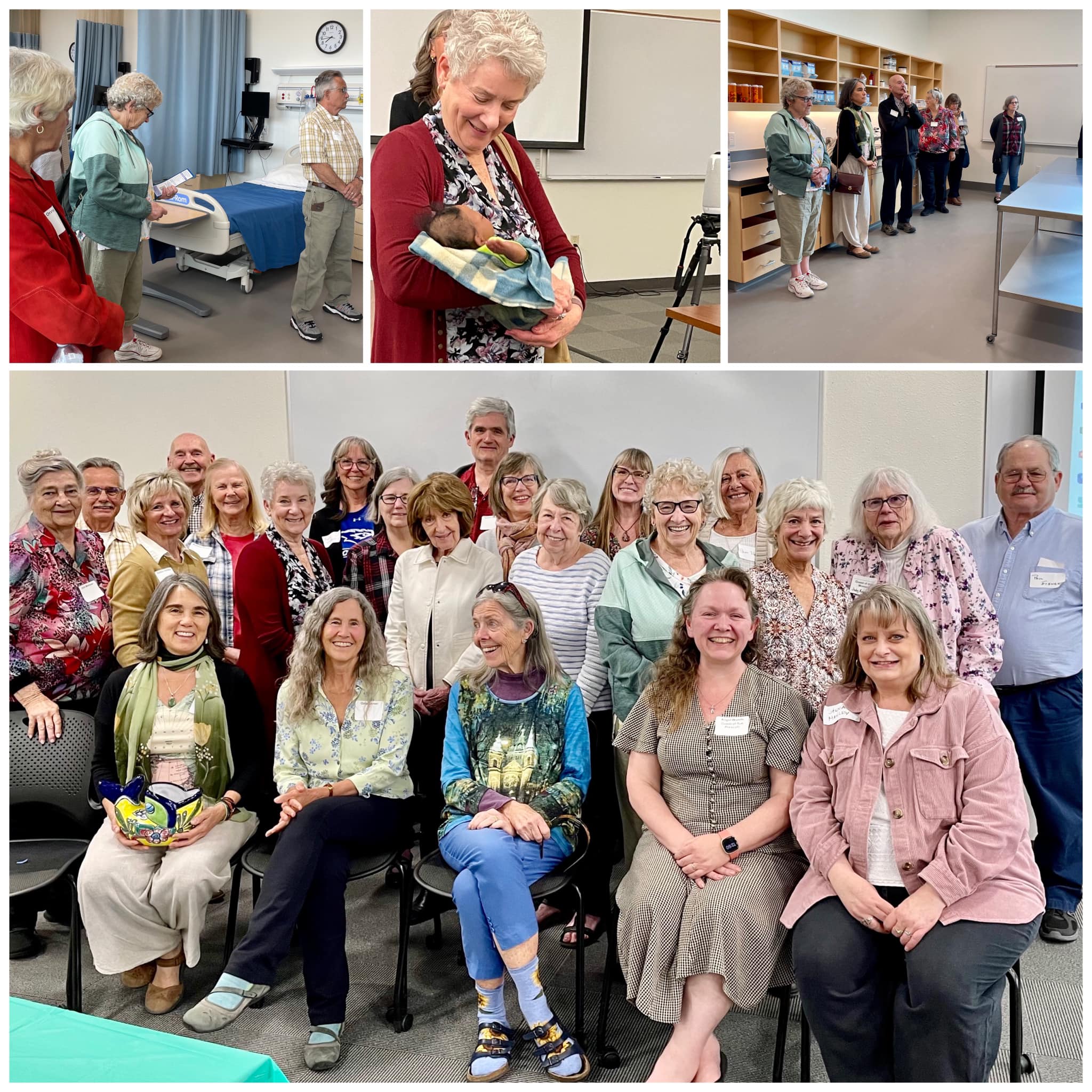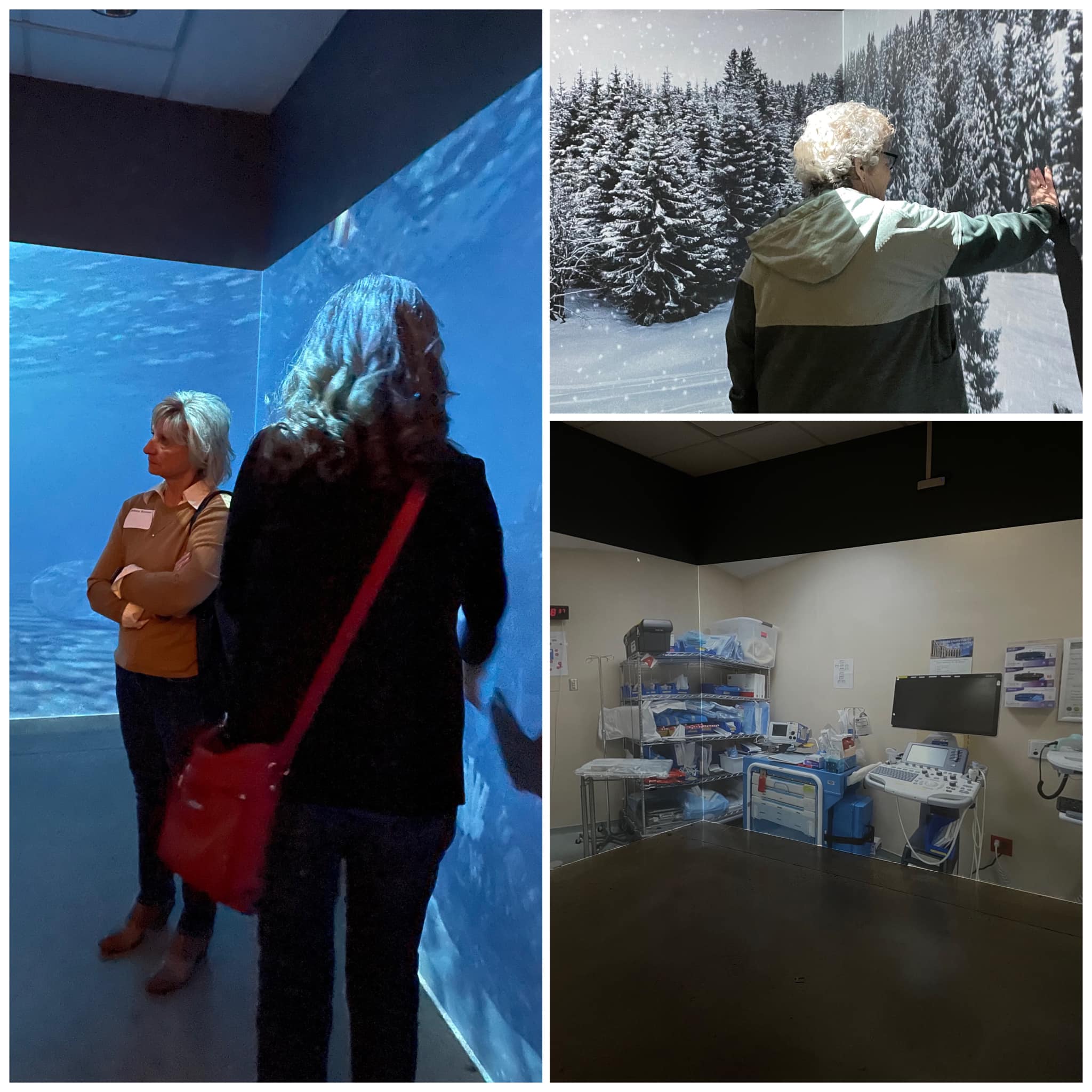 ---
When? Saturday, June 24, from 2-8 p.m.
Where? Redwood Campus, 3345 Redwood Hwy., Grants Pass