Suicide Prevention – September
You may know someone that has attempted to or died by suicide. September is Suicide Prevention Month and we want to help you with noticing warning signs, asking for help, and getting the resources that could save your life or the life of someone you know and care about.
#Bethe1to.com has a great website set up with tools to help you help someone you know that might be in crisis.
Save.org has a great list of ways to reduce the number of suicides.
If you need to help someone, click for helpful do's and don'ts.
On the Suicide Prevention Lifeline website you can read or watch Stories of Hope and Recovery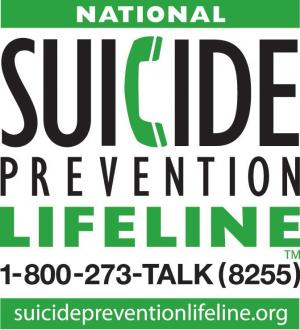 If you need help please contact the RCC Counseling Department to talk with one of our counselors during business hours. Outside of business hours please use one of the resources below.
Local 24 Hour Services:
Josephine County: Crisis Number 541-474-5360
Jackson County: Crisis Number 541-774-8201
The National Suicide Prevention Lifeline
24/7 resource for all people dealing with possible suicide.
800-273-8255
Online Resources:
https://suicidepreventionlifeline.org/
https://suicidepreventionlifeline.org/chat/
https://www.samhsa.gov/suicide