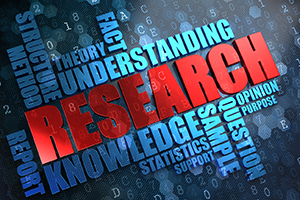 The
purpose
and
mission
of RCC Institutional research is to comply with mandatory reporting requirements and support Rogue Community College's ongoing assessment of mission fulfillment through an iterative strategic planning process that includes:
gathering accurate, appropriate, and clear data
sharing it widely with the college community
identifying systemic strengths and weaknesses
supporting the development of initiatives for improvement
and completing follow-up evaluations on their effectiveness
Our values include people-centered data, inquiry, and creativity.
Click the link to read more about IR's Goals, Objectives and Metrics.
General Office Info
Redwood Campus "Q" Building
3345 Redwood Hwy.
Grants Pass, OR 97527
Hours
Monday - Friday
7:30 a.m. - 5:00 p.m.
Please check the
Academic Calendar
for college closure days and holidays
---
Leslie Cox
Institutional Research Analyst
Reporting Coordinator
[email protected]
541-956-7087
Kayla Rasson
Institutional Research Analyst
Student Success & Strategic Planning
[email protected]
541-956-7408