Academic Calendars
RCC Enrollment Deadlines Calendar [PDF]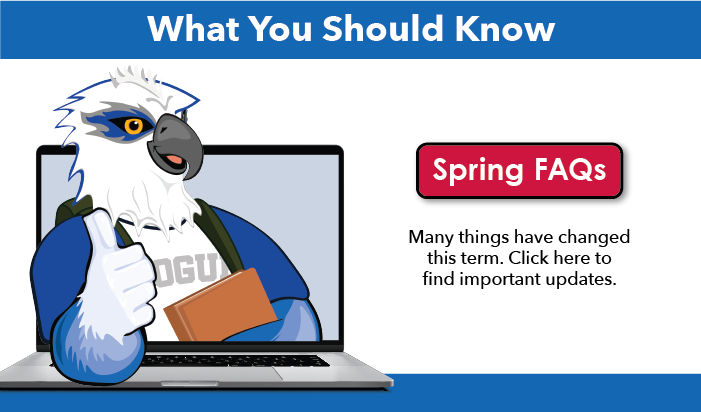 Due to the coronavirus pandemic RCC has made changes to the academic calendar.

An update on add/drop dates, payments, and other information will be posted here.

Meanwhile, for regular updates about this fluid situation, please go to https://web.roguecc.edu/risk-management/coronavirus-what-you-should-know.

Thank you for your understanding and patience. This is a stressful time for all of us.